Creative, Sustainable & Out of the Box Housing Solutions To Meet Your Needs, Values & Lifestyle
Sustainable Real Estate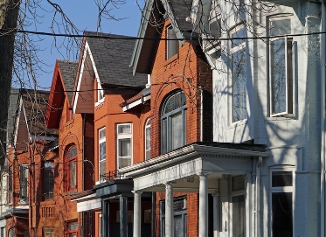 How we choose to live, our community, ecological footprint and economic future are all deeply affected by our choice of home. Balancing all these factors is difficult but essential when searching for a home, and the right Realtor can make all the difference.
Property Co-ownership
Co-ownership is a viable options for people looking to build community, reduce their ecological footprint and save money!! Check out www.cohobc.com or contact Noam for more information on how this type of housing could work for you.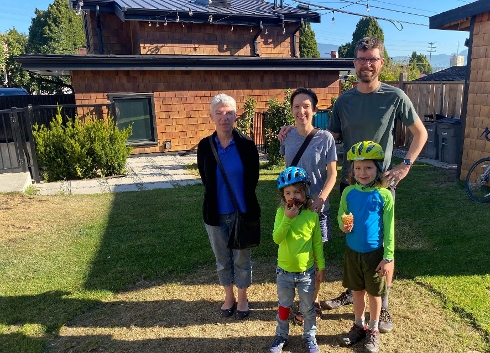 Thinking Outside The Housing Box!
When buying you need a Realtor who will take the time to get to know you and your housing needs, and can think outside the box (and in it) to find you the best property at the best price.
When selling you need a Realtor who knows that a home is much more than just a property, and can effectively convey what mkes your home, property and neighbourhood special and an ideal home.
I take great pride in thinking differently and working hard to find your ideal property or buyer.